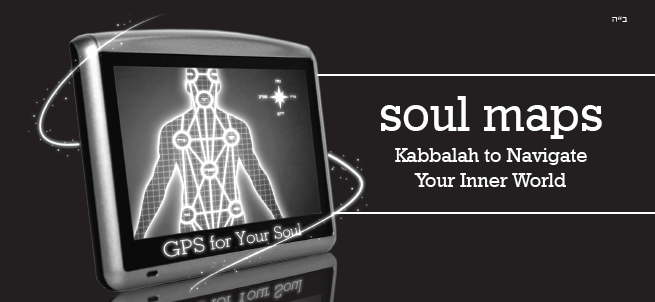 Join our fascinating JLI Course
'Soul Maps'
COURSE DESCRIPTION:
Our upcoming course,  Soul Maps , introduces
you to the Tanya,  a 200-year-old text with a
revolutionary new look at human  psychology.
It provides Kabbalah-based tools to help 
you  understand yourself.
Until the publication of Tanya, the Kabbalah
was an esoteric  discipline that was studied
and understood by only a select  few. Tanya,
however, sought to make the teachings of
Kabbalah practical, relevant, and accessible.
Its numerous reprints attest to its
success in achieving this goal.

Join us for 6 consecutive sessions on
Tuesday evenings.   
Beginning:Tuesday, February 13th 2018 
Time: 8:30 - 9:45 PM
 Cost: £60